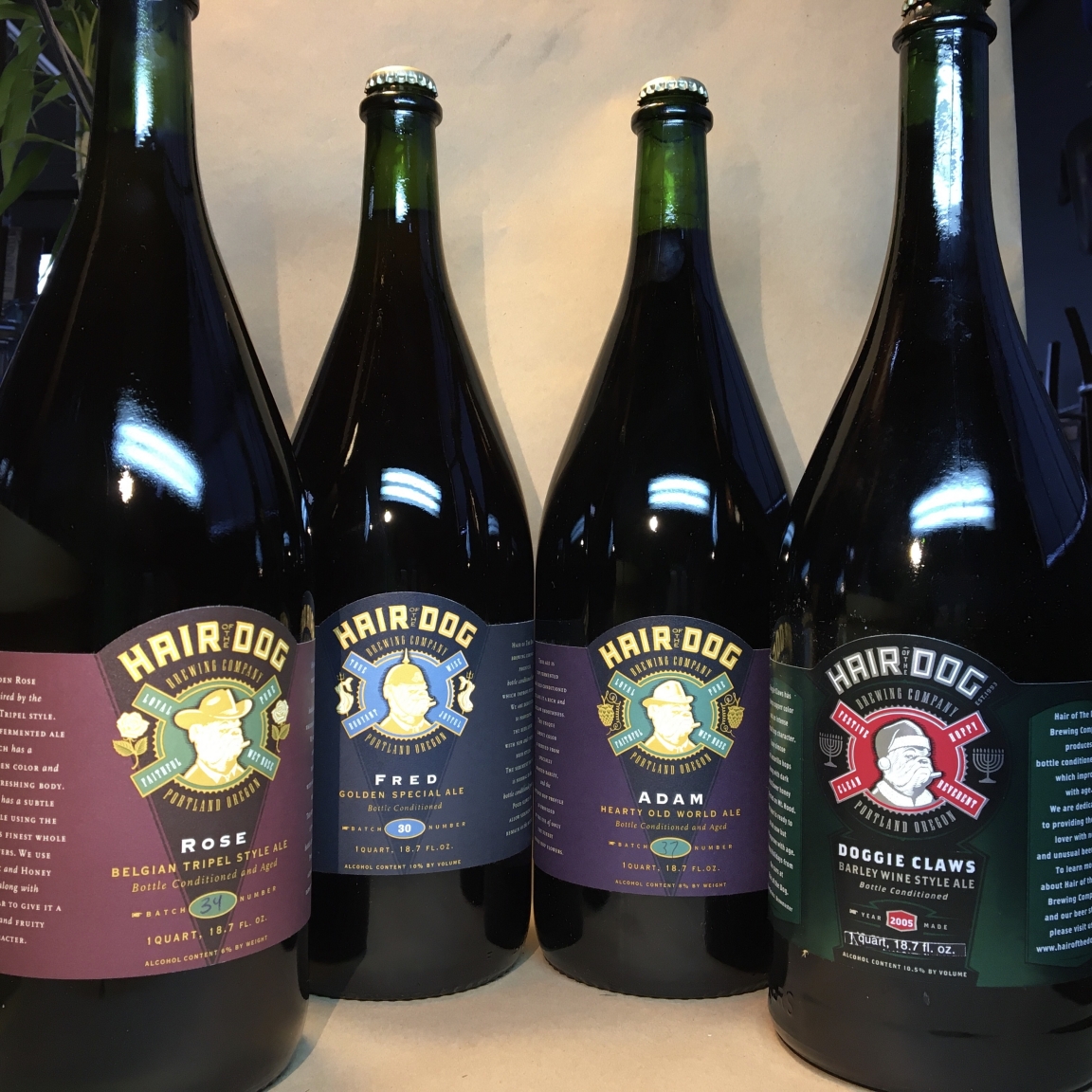 BOURBON FRED from the WOOD 2012
Fred aged in bourbon barrels. 12% abv.
TASTING NOTES
Aroma of pineapple and strawberries, this Beer has a mouth coating richness, no oxidation, and flavors of table grapes and happiness. Medium carbonation. A beautiful Beer that will continue to improve with age.
Magnum 50.7 oz.
$150.00
Out of stock
<

Back to Bottle Shop